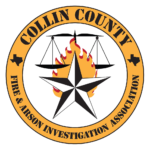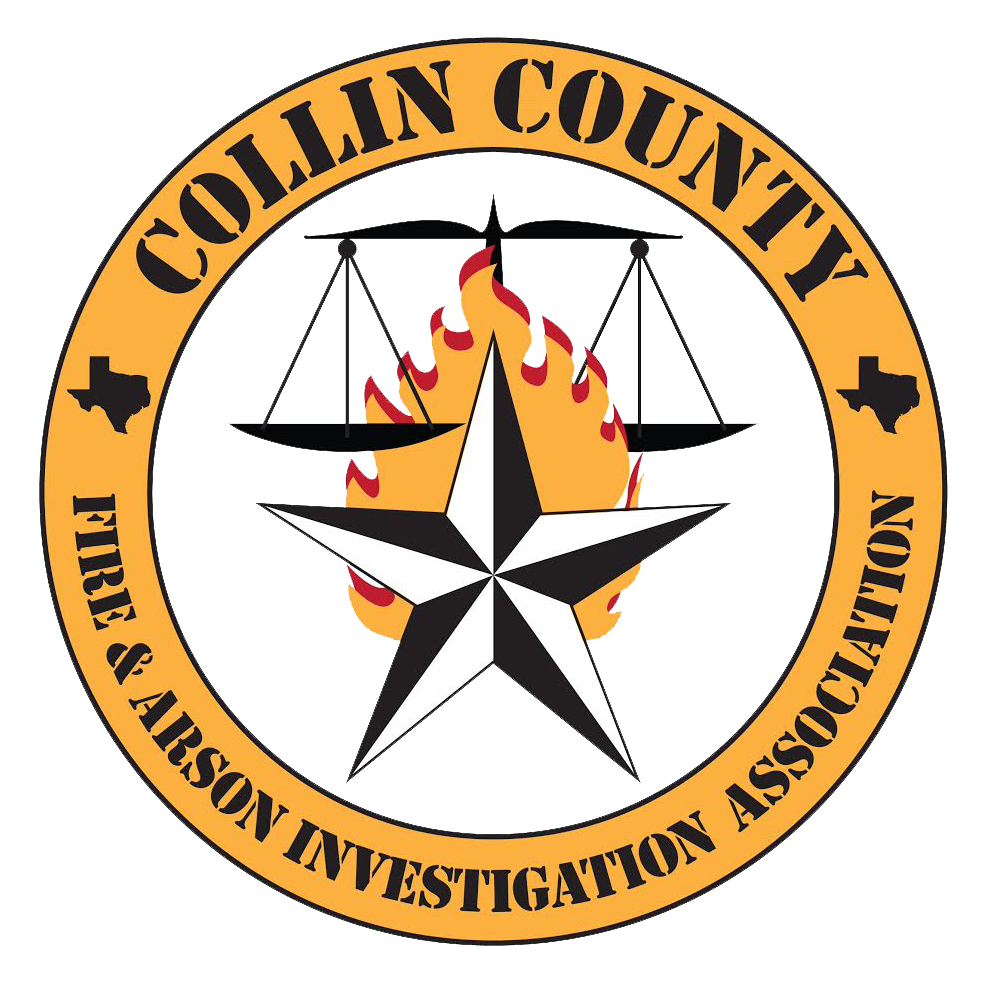 7th Annual Forensic Fire Death Investigations Course
This course will be delivered in conjunction with Eastern Kentucky University & the Texas State Fire Marshal's Office.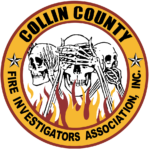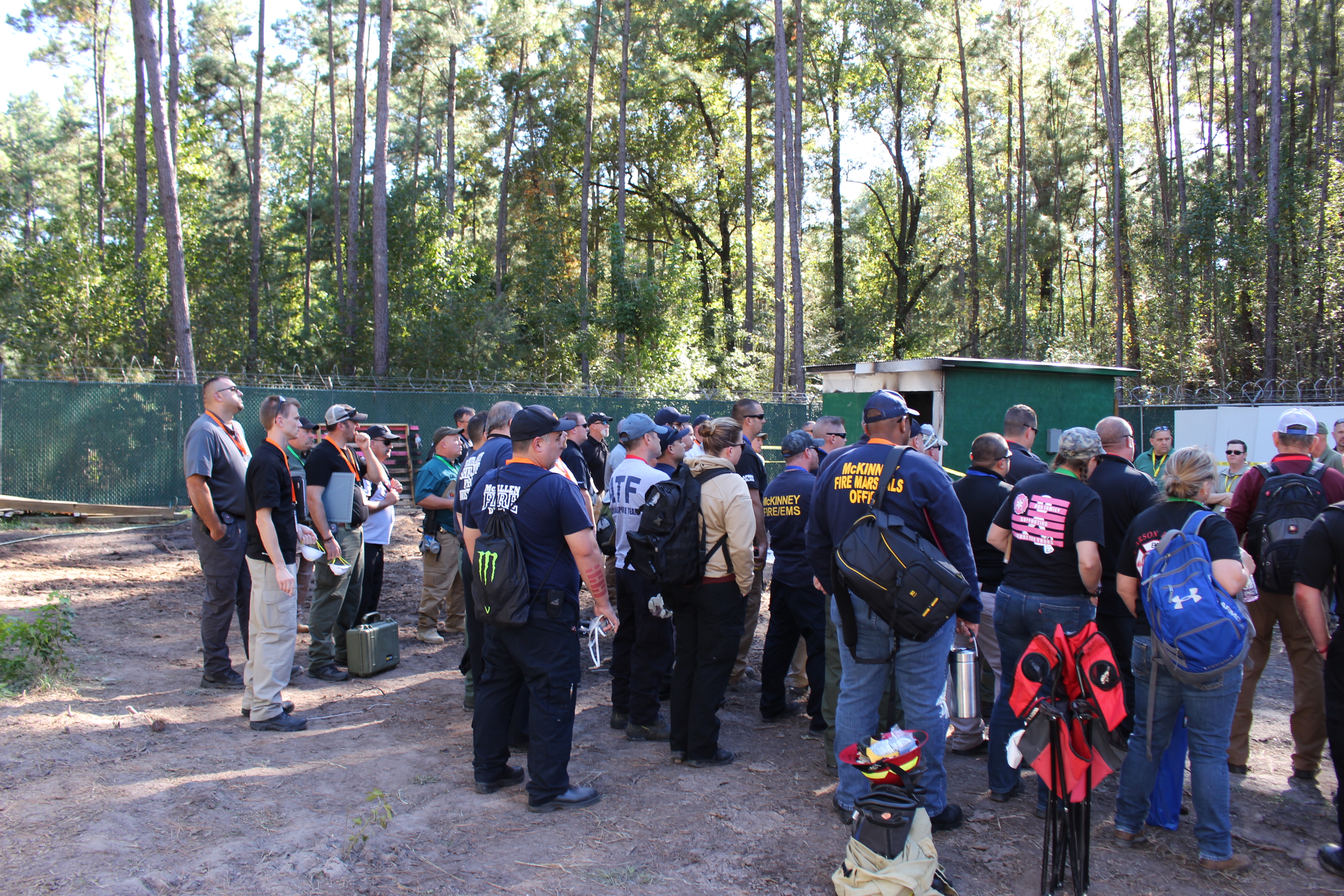 Course Costs: Pre-payment is required before a seat is guaranteed
There are still spaces available for the 2019 Fire Death Class.
$400

 – before June 1, 2019

$450

 – after June 1, 2019
The price includes a 2019 Fire Death Class Polo Shirt.
Payments are non-refundable after June 1st but they can be transferred to another employee or department with prior approval. Payments will only be accepted during registration if agreed in advance.
When: Time TBA
Where – Classroom: Location TBA
Live burn site: Location TBA
Accepting payment for the next Fire Death Class now, Contact:
Travis Green – Office: 972-886-4232 – tgreen@fairviewtexas.org
GRANT TUITION REIMBURSEMENT
The 2018 Fire Death Class has once again been approved by the Texas Forest Service for Grant Tuition Reimbursement under HB2604.
For more information, please see the Texas Forest Service Grant Assistance Program website:
http://texasforestservice.tamu.edu/RuralVFDAssistanceProgram/
Fire Investigators, Law Enforcement professionals, Lawyers (Prosecution AND Defense), and professionals who may become involved in fire death investigations.
Tied to the use of the Scientific Method, this dynamic course has been developed over the last five years by the CCFAIA, in cooperation with the UNT Forensic Anthropology Lab. Hugely successful throughout Texas and beyond, we have delivered this training to well over 300 students in the first five years!
Unique course offering hands-on investigation techniques utilizing live-burn training aids used in as many as ten scenarios. Participants will gain considerable knowledge of how to approach a multiple-death fire scene.
Five days of dynamic instruction including classroom lessons, plus a live field burning demonstration and team-based investigations to build expert testimony skills related to fire deaths.
Fire investigators primarily train on post – fire investigative techniques. This is contrary to other forms of forensic science investigative training that suggest the use of observation, experimentation, and conclusion. This is critical to formulating a theory/hypothesis that is tied to the scientific method. Our goal is to incrementally change this type of training, with more realistic investigative training programs.

Class Feedback
There are very few chances to investigate a fire in a controlled environment such as this. Also, I cannot overstate the value of actually using cadavers and the forensic aspect of the course.
I would definitely recommend this class to other investigators. This level of instruction is usually not available until it happens in the real world, which at that point, it is not the time for learning. The subject matter is relevant and advanced. This is truly an experience that most people have not yet to be able to be a part of and the knowledge gained is unmeasured.
The class was a great hands-on experience that helped give exposure to high profile crime in a controlled environment.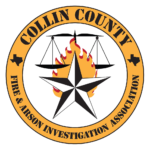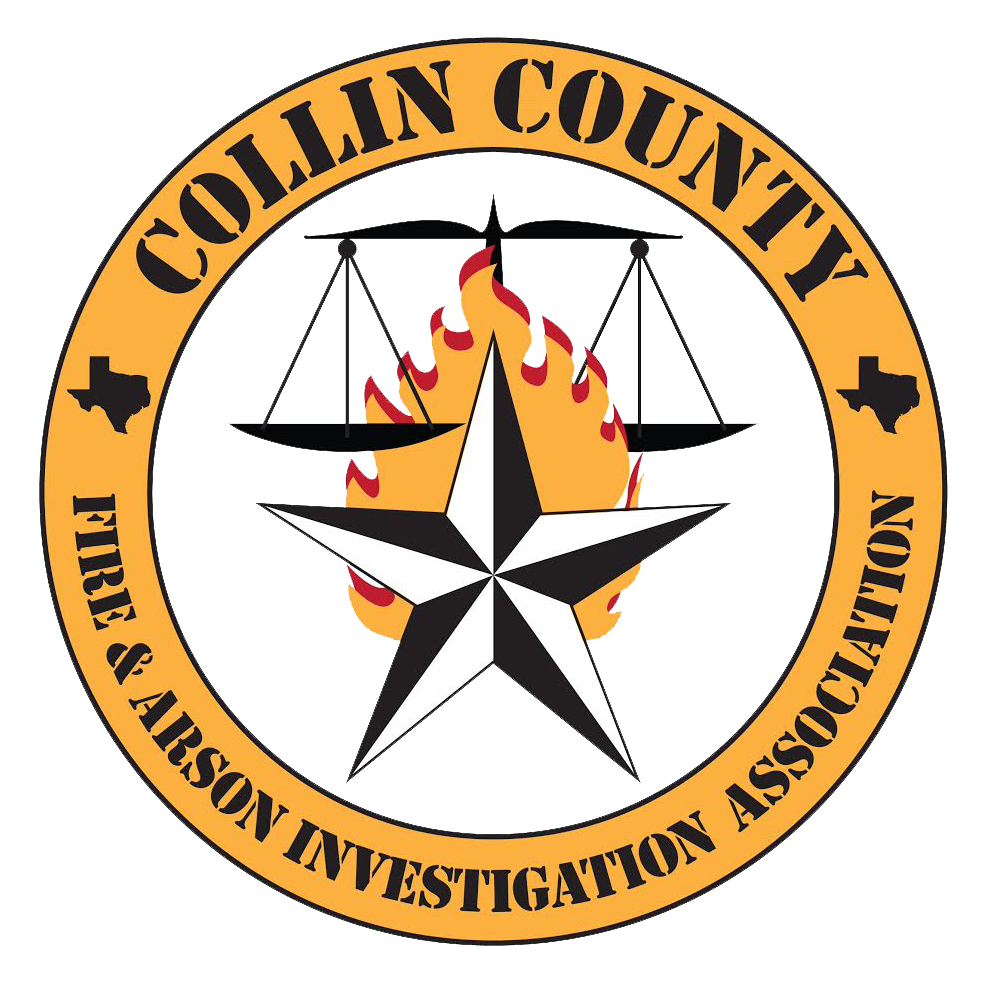 Mail your registration with check payable to Collin County Fire Investigator's Association, Inc. to:
Travis Green – Collin County Fire Investigator's Association, Inc.
500 State Highway 5 • Fairview, Texas 75069
Register in advance, through the website, by email to: Steve.Seddig@WylieTexas.gov or fax registration to (972) 516-6355. Call Steve Seddig at (214) 843-0669 for questions or problems with registration and or payments questions.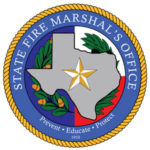 Please provide: Name, Organization, and cell phone contact information. You will receive a confirmation and be placed on the roster.
Your seat will not be guaranteed without prepayment in addition to the completed registration form and CFITrainer.net transcript.
Fee's are Non-Refundable, However they are Transferable.
Certificates will be issued. Texas Commission on Fire Protection & Texas Commission on Law Enforcement CE is authorized. See your training officer.
September 24- 28, 2018. Five days of classroom and field training for a total of 40 hours of training. Approximately 16 hours of hands on field investigation participation.
Several CFITrainer.net modules are required to be completed prior to the first day of class. A CFITrainer.net transcript must be included with your application or submitted on or before 8:00 am on September 24, 2018.

CFITrainer.net courses are available online at http://www.cfitrainer.net There are no costs or membership requirements to access these modules, listed below.
Arc Mapping Basics

Managing Complex Fire Scene Investigations

Post flashover Fires

Process of Elimination

The Impact of Ventilation in Building Structures on Fire Development

Investigating Fatal Fires
Registration begins at 7:30am. Training begins promptly at 8:00am through 6:00pm on Monday September 24, 2018.
Day 1: September 24, 2018
Classroom: (TBA)
8:00-11:30AM Homicide Investigation (TX Ranger Drew Pilkington)
11:30-12:30PM Lunch (on your own)
12:30-3:30 Fire Scene Reconstruction /Fire Patterns Inv. (James Pharr, EKU Associate Professor)
3:45 Load Bus
4:00-4:30 Live Burn
4:30-5:30 Fire Pre-Burn Scenario Walkthrough
5:45 Load Buses Return to SHSU
---
Day 2: September 25, 2018
Classroom: (TBA)
8:00-10:00 Fire Science/Chemistry Basics (James Pharr, EKU Associate Professor)
10:00-12:00 Introduction to Arc Mapping (Dave Reiter, Verité Forensic Engineering, LLC.)
12:00-1:00 Lunch (on your own)
1:00-4:00 Fire Death Forensic Anthropology (Joan A. Bytheway, PhD, Director (AARC) Associate Professor)
4:00-5:00 Medical Examiner Class
4:00-5:00 921 DOCS Webinar (Report Writers Unit Only)
---
Day 3: September 26, 2018
Classroom: (TBA)
8:00-11:00 Fire Dynamics (James Pharr, EKU Associate Professor)
11:00-12:00 Forensic Fire Scene Drone Mapping (Wendell Geigle, Victoria Fire Dept.)
12:00-1:00 Lunch (On your own)
1:00-3:30 NFPA 1033 Job Performance Requirements (James Pharr, EKU Associate Professor)
3:30-3:50 Review NFPA 921 Reconstruction/Excavation/Expectations (James Pharr, EKU Associate Professor)
4:00 Load Buses
4:15-6:00 Safety Brief/Begin Field Fire Examinations (Seddig/Staff/Students)
6:00 Load buses
6:15 Depart for SHSU Classroom
---
Day 4: September 27, 2018
Field: (TBA)
7:30-7:45 Safety Brief (ICS Safety Officer)
7:45-12:00 Continue Field Exam (Students/Staff)
12:00-1:00 Lunch
1:00-4:00 Complete Field Exam & Clean/Demobilize the training Area (Students/Staff)
4:00-6:00 Preparations for class investigative case presentations (Students/Staff)
---
Day 5: September 28, 2018
Classroom: (TBA)
8:00-11:30 Class presentations
11:30-12:30 Illustrate Discuss Captured Temperature Data (Integrity Forensics & Engineering)
12:30-1:00 Lunch (On your own)
1:00-3:00 Testifying as an Expert Witness (Ray Nichols, Attorney)
3:00-4:00 Illustrate Live Fire Video Captured/Test Administration (Kelly Johnson, Firensics, Inc.)