Association Members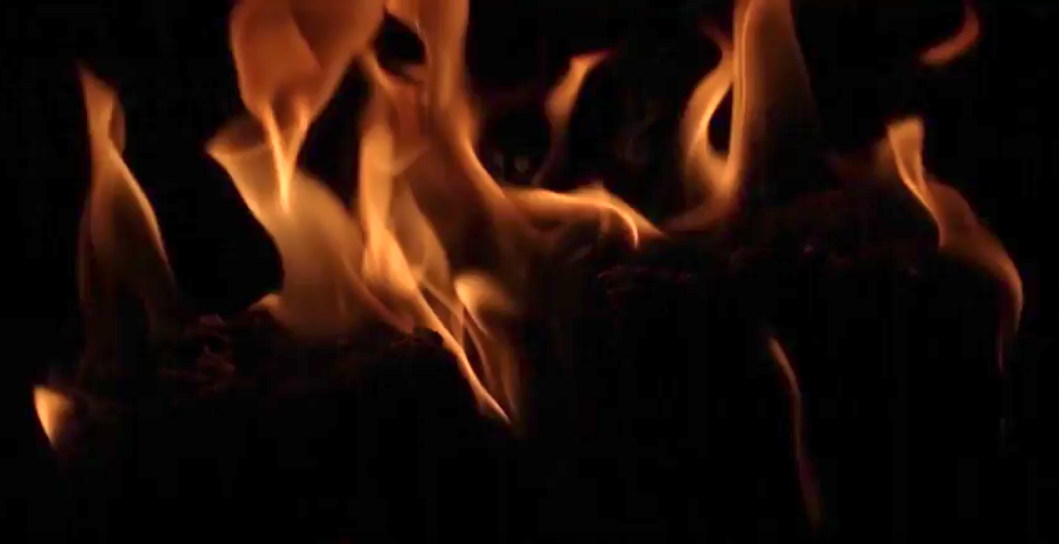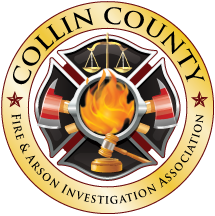 Association Members
The following is a list of all fire departments, individuals, or other organizations that are members of the Collin County Fire Investigator's Association.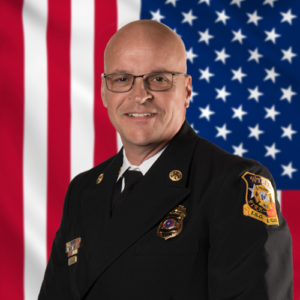 Steve Seddig has been a member of Wylie Fire-Rescue since 1994. He currently serves as fire marshal and division chief. He is the elected president of the Collin County Fire & Arson Investigators Association and was instrumental in bringing to Texas one of only two annual fire death investigation courses in the country that uses human case studies. He holds a Bachelor of Science in Emergency Administration from the University of North Texas in Denton, Texas, Associate of Applied Science – Fire Science from Collin College in Plano, Texas, and Associate of Applied Science – Law Enforcement Technology from Rio Salado College in Tempe, Ariz. Bobby Kores
Vice President
Bobby Kores has been serving as the vice-president for the CCFIAI since January 2017. He has been a participating member of the task force since 2014.  Bobby is certified as a fire investigator and inspector through the Texas Commission on Fire Protection. Bobby is currently working as a Fire Inspector/ Investigator with Wylie Fire-Rescue, conducting fire safety inspections and fire investigations for both the City of Wylie and Collin County. He formerly served as a Sergeant in the patrol division with the Dallas County Community College District Police Department, at El Centro College in downtown Dallas, where he worked for eight and a half years. Jerry Miller is a member of the McKinney Fire Marshal's office responsible fire investigations and fire safety inspection and a valued member of the Collin County Fire Investigators Association, Inc.. Travis has been a member of Fairview Fire Rescue since 2006 and is currently the fire marshal and battalion chief.

While volunteering for Fairview, Travis worked full time for the Prosper Fire Department as a firefighter/paramedic.  In 2010, he returned to Fairview in a full-time capacity as a company officer.  Travis holds a B.S. in Information Technology and Economics and is finishing his Master's Degree in Public Administration from UT. Dallas.  He holds an Advanced Firefighter, Arson Investigator, and Inspector certification and is a commissioned law enforcement officer. Kelly Johnson
Training Coordinator
Kelly Comes to Collin County with over fifteen years experience as a private forensic fire investigator.  He was a police officer for eight years, with six of those years spent in criminal investigations.  He has an Associates Degree in Law Enforcement Technology, and a Bachelor of Applied Arts and Sciences Degree studying Criminal Justice.

He has investigated or supervised over 1,300 origin and cause investigations, including fires and explosions involving fatalities, as well as complex subrogation issues involving multi-million dollar losses.  His work has included first party insurance investigations, third party insurance defense work, plaintiff's work, consumer product liability cases, contractor liability, and file review.  Investigations have included losses to residences, vehicles, commercial/industrial structures, and wild land fires.

Kelly has actively participated in live burn training of over thirty structures, more than fifty automobiles, and dozens of appliances.  Kelly has assisted with the coordination of structural test burns involving both hog and human cadavers for the purpose of post-fire and post-blast death investigations.  He serves as Vice President of the North Texas Fire Investigator's Association, and is the Education Chair of the Collin County Fire Investigator's Association.