SERIAL ARSON AND CASE ANALYSIS TRAINING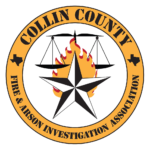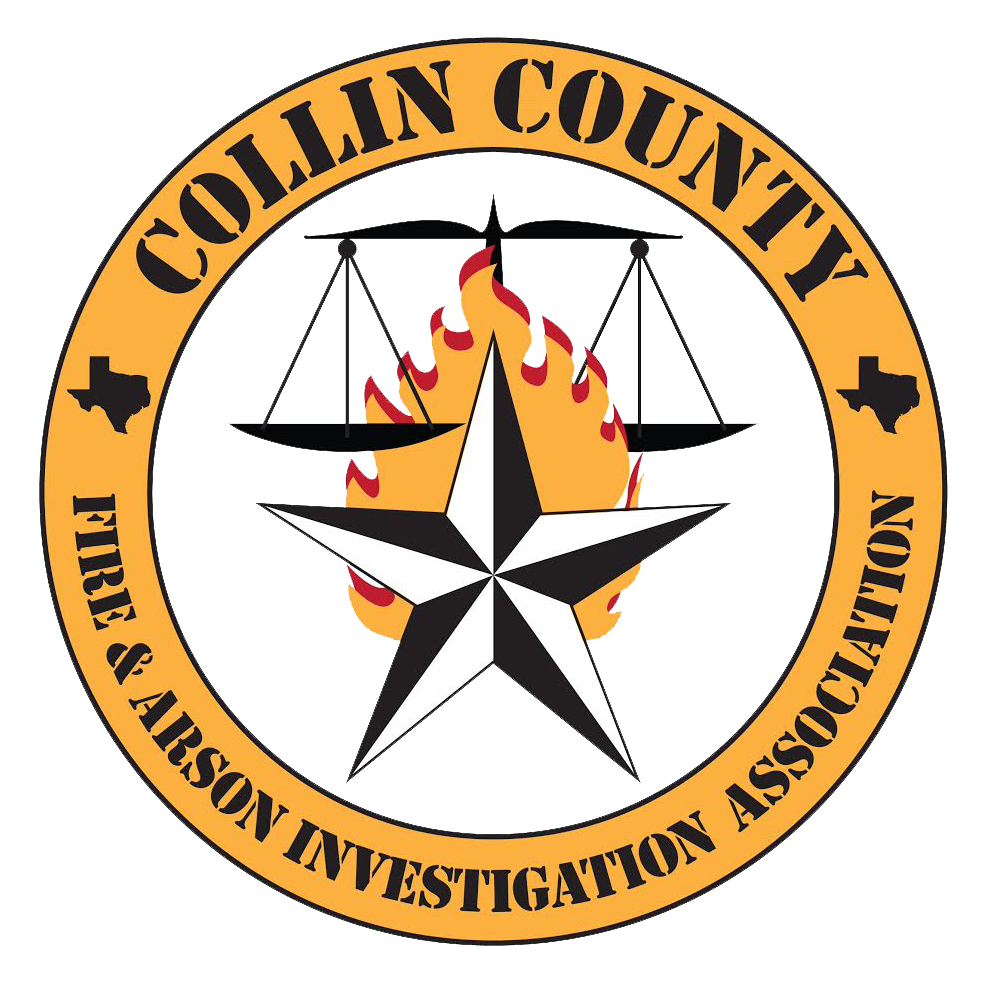 SERIAL ARSON AND CASE ANALYSIS
Ed Nordskog (Los Angeles Sheriff's Department: retired)
Ed Nordskog specializes in Fire Death Scene Analysis and Serial Arson Investigations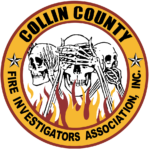 Seminar Costs: $75.00 to attend this two-day 16-hour training event.
When: Thursday, October 14, 2021, and Friday, October 15, 2021; 8 AM – 5 PM CDT
Where: Collin County Community College
Wylie Campus Conference Center

391 Country Club Rd, TX 75098
The Collin County Fire Investigator's Association cordially invites you to attend a training session on October 14 and October 15, 2021.  The class will be presented by veteran arson investigator and author Ed Nordskog.  Investigator Nordskog (retired) was employed with the Los Angeles Sheriff's Office as a full-time arson investigator since 1997 and has authored 6 books related to arson. He has investigated over 2100 arson cases in his career resulting in 300+ arson-related arrests.
The cost of the class will be $75 per person.  This class will be tested so you may report to your training organization. 
Seating is limited, and registration is open! Nordskog Course Advertisement