Forum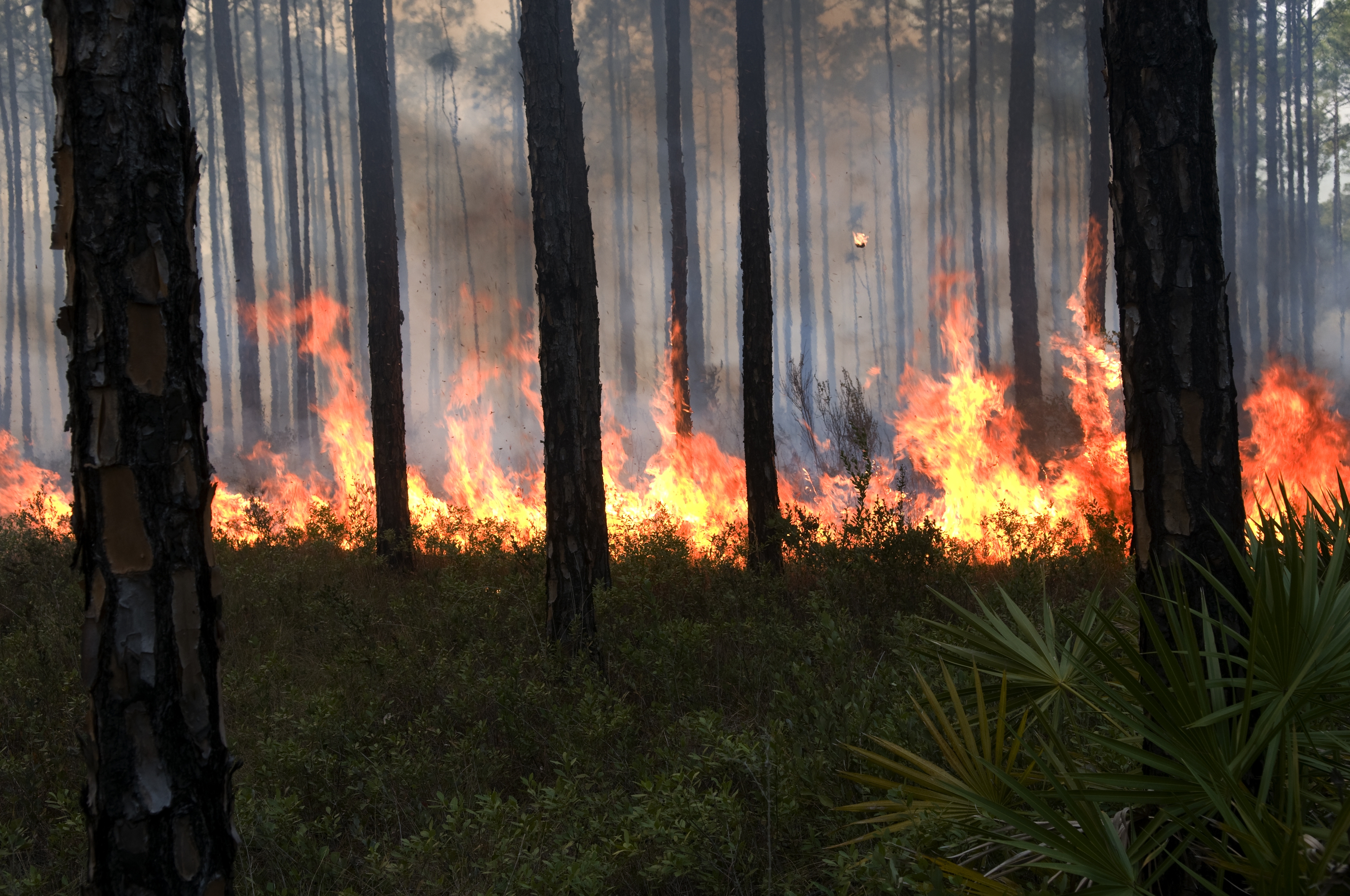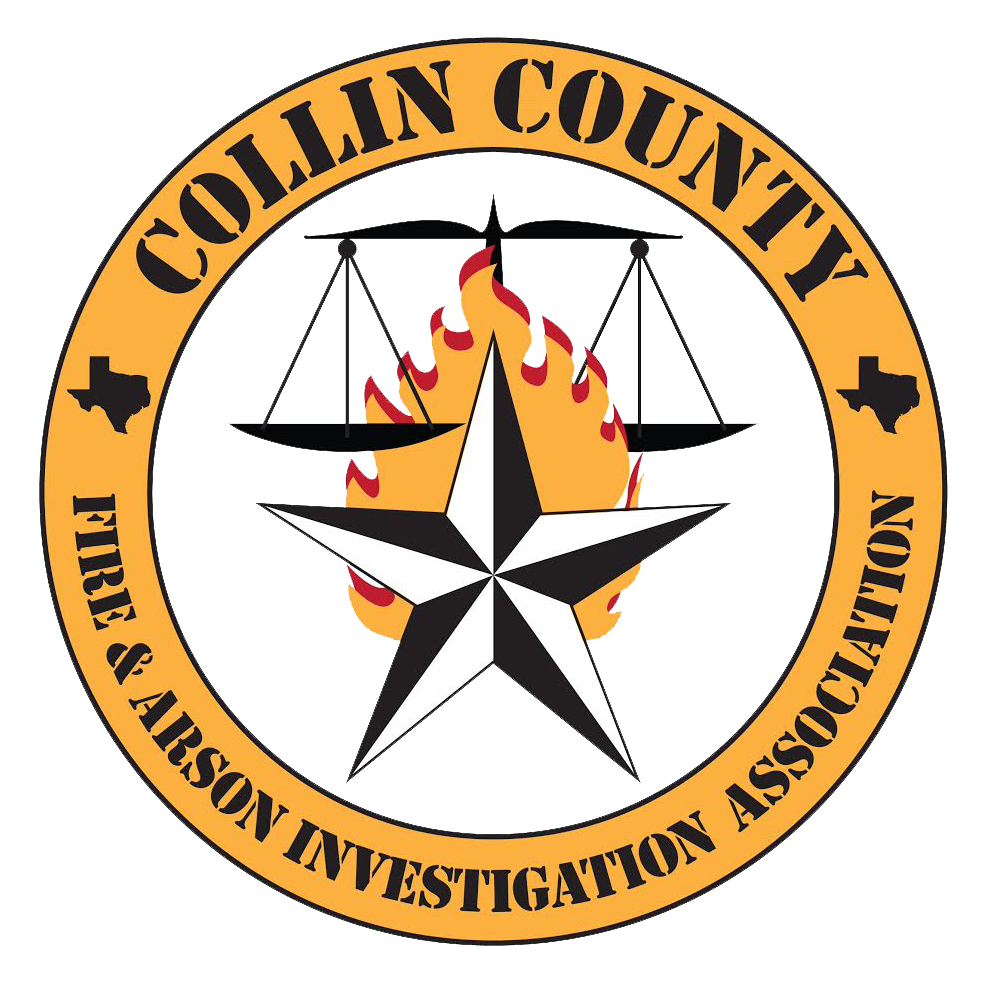 CCFIA FORUM
Our goal is to educate Fire Investigators with necessary training to perform their job efficiently.
Welcome to the
Collin County Fire Investigators Association Forum.
The forum is split into sections, with each forum having its own one-line description on the front page.
Please try to choose the most suitable section for your new topic, and please post your topic in only one section. Multi posting is frowned upon.
Duplicate postings will be closed or deleted. Posting your own topic is smiled upon.